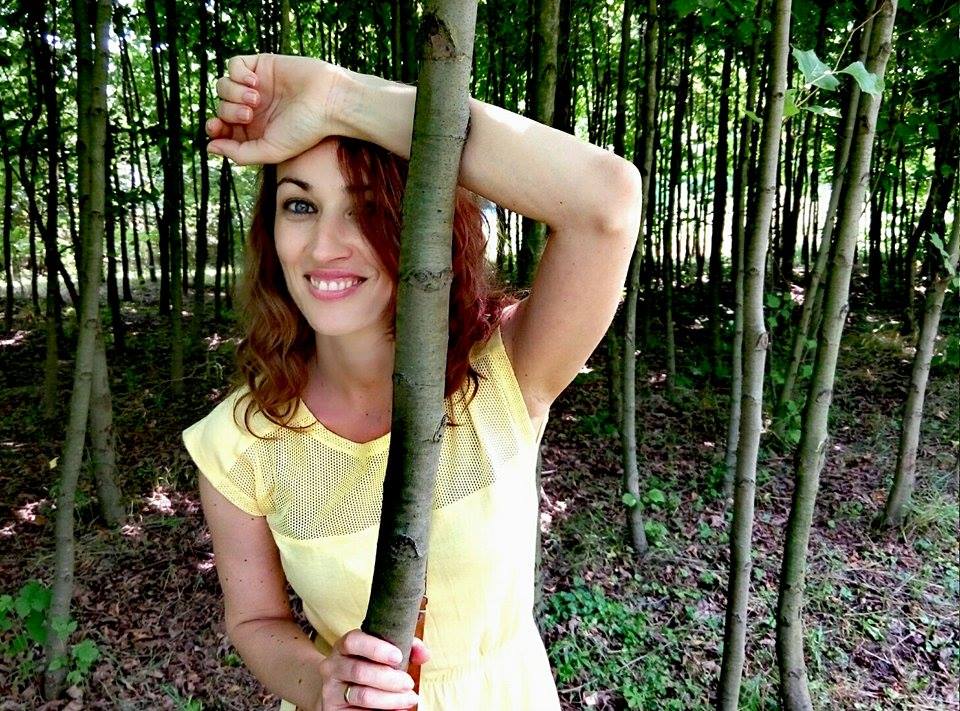 Ivana Ivka was born in Belgrade.
During her studies at School of Public Relations, she worked as a model  where she had main roles in several campaigns and tv commercials.
Through these experience, she began to express more interest in photography and video.
While taking a photo or video, she is inspired with movement, people who interact with sculptures and atmosphere under the lights.
In 2002, she started to work in Notus Light Studio, cooperate with Marko on new ideas new light forms with a focus on a contemporary approach.
She is a trusted assistant and partner at Notus Light Studio.