I'm excited to announce my new solo show. This time we are going to Los Angeles. Luminous artist, Marko Gavrilovic, returns to Mash Gallery with a solo exhibition, After the Rain, opening July 10th, 6-10 pm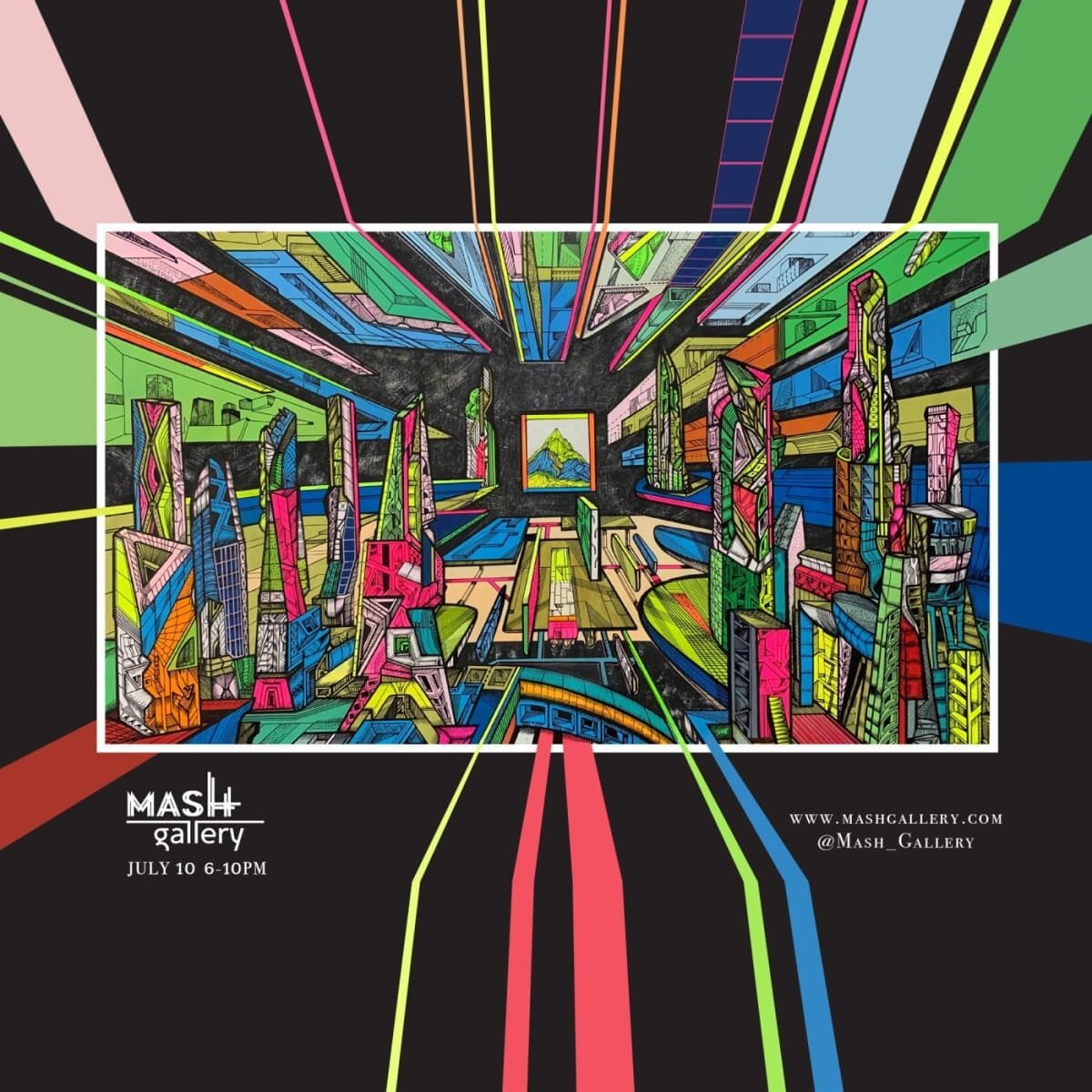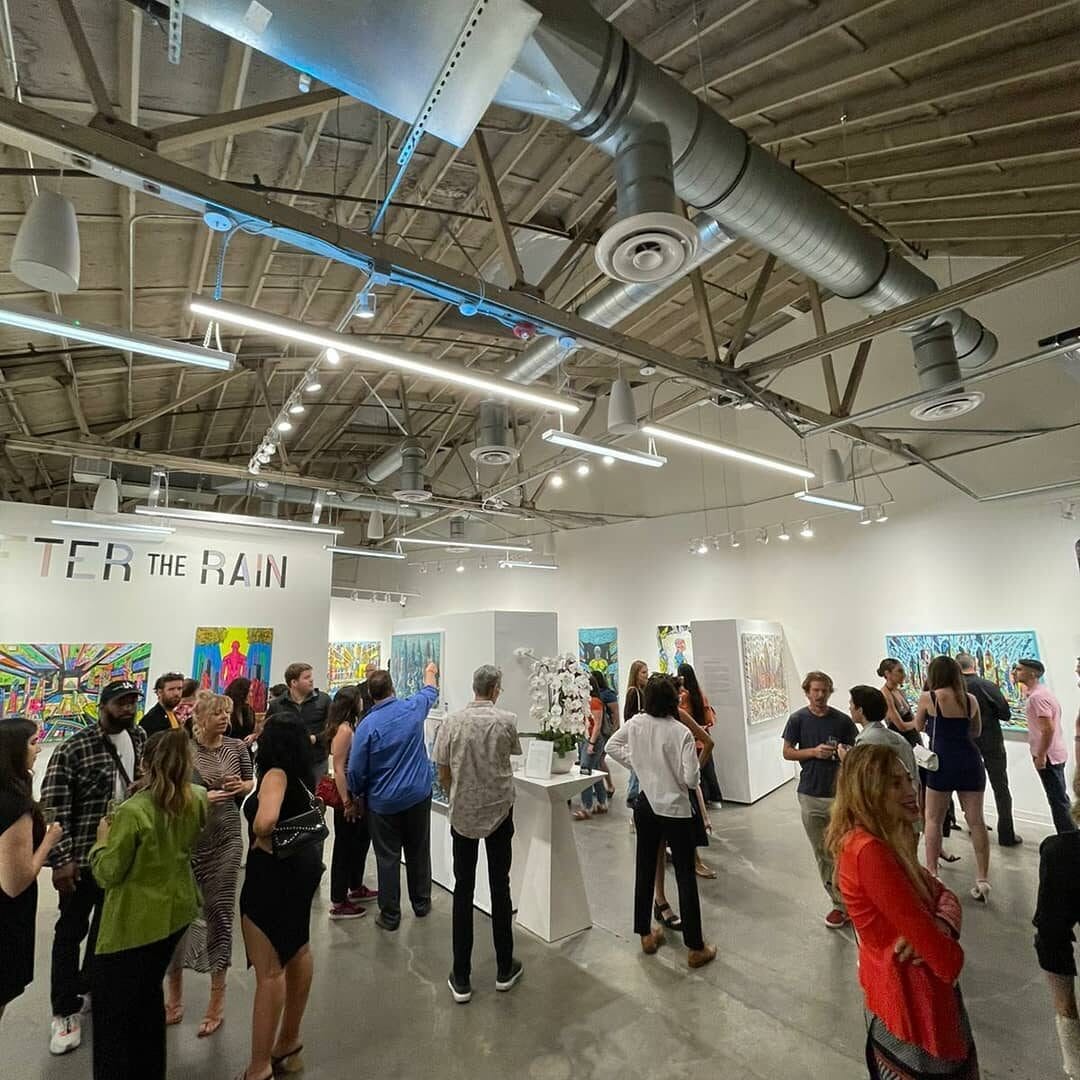 GAVRILOVIC's visual style employs elements of comic book art, stained glass complexity, and saturated primary colors that showcase his finely tuned drawing skills. One is never done observing a work by Gavrilovic. The sheer detail of his work is borne of multiple sketches first in his artist's journal which are then carefully recast to larger surfaces. The startling results depict friction between the coexistence of the natural world and the fabricated ones—both beautiful and reverent.
For more photos click here.