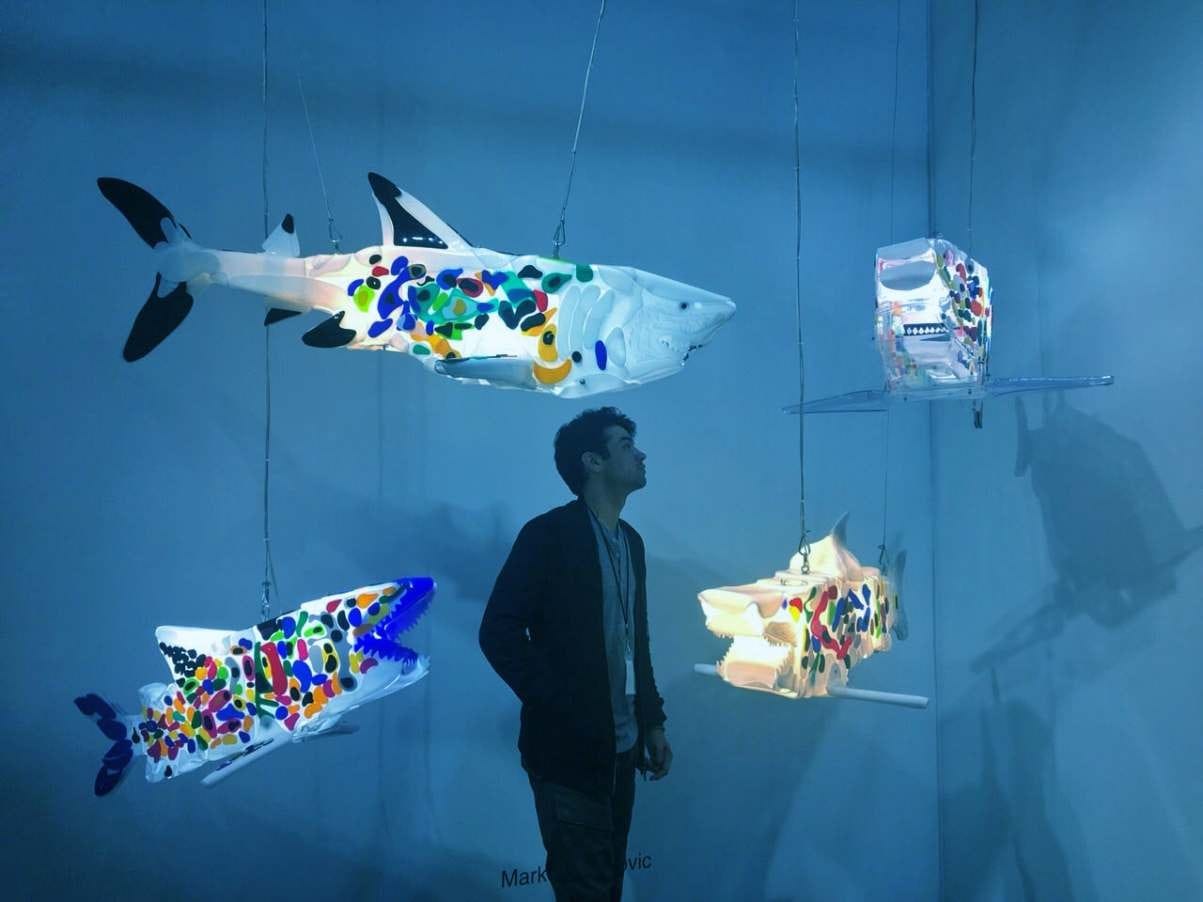 For any inquiries about artworks, exhibitions, art commissions or other questions that you might have, you can contact us here. We will be more than happy to assist you.
Phone:
Viber, WhatsApp +381 63 1111 363

error:
If you like our art, you are free to share it. Please, credit us.