I was born in Belgrade, Serbia.
From the early beginning, I was very creative. As a boy, I used to decorate family planters with Play-doh cowboys, Indians, black mustangs and the floors were covered with lions, horses, and giraffes made from a plastic clothespin. Yes, I had other toys, but I had to create my own.
Later on, I started to draw and soon I was working on two comics a week.
The scenes in the comics were so explicit that they made my teacher so furious as her character in action was revealed all so well.
People will get used to it in the end.
Years later in 2001, I graduated from the Academy of Applied Arts and Design in Belgrade. It was the best place for me to master certain skills that helped me shape the subsequent development of my work.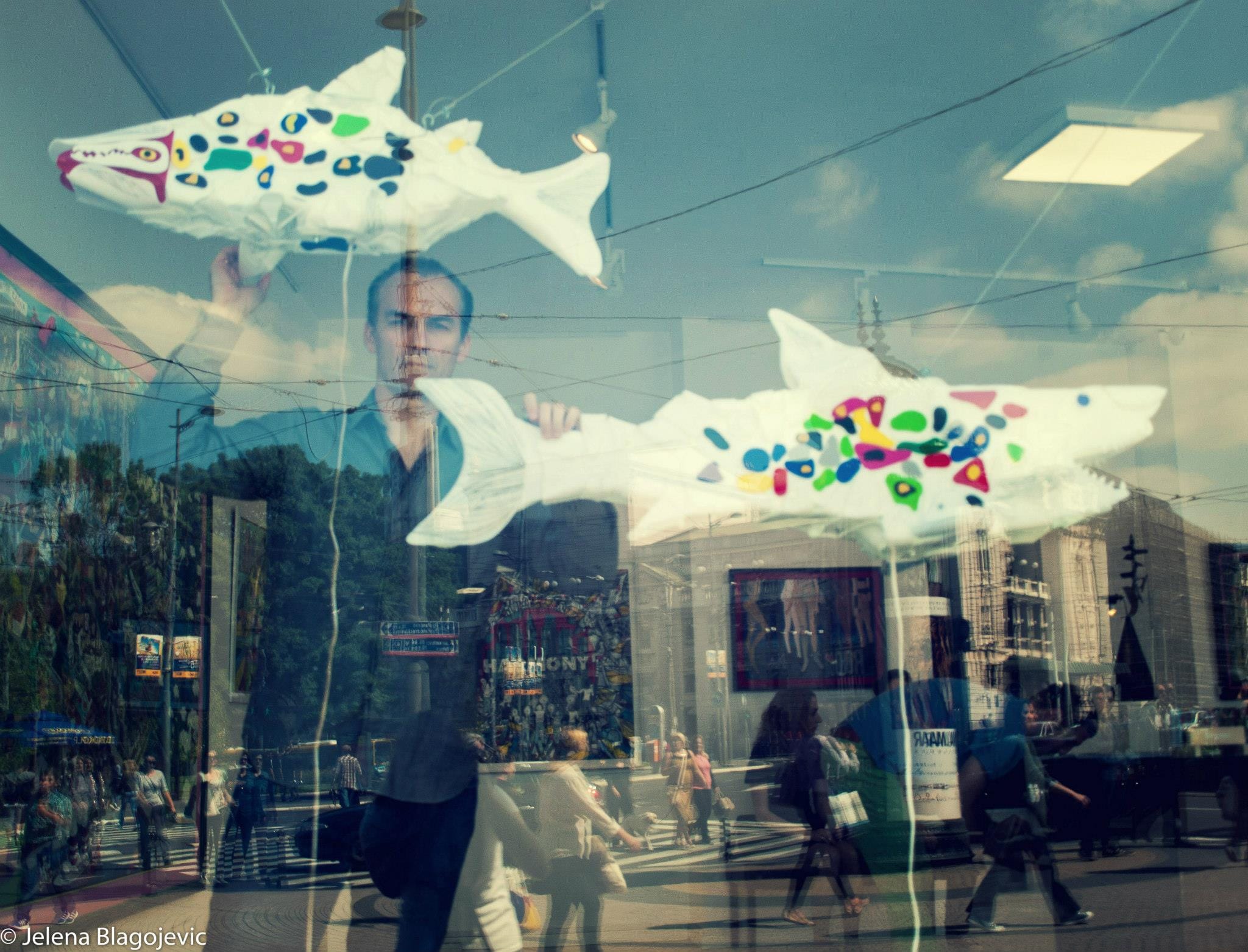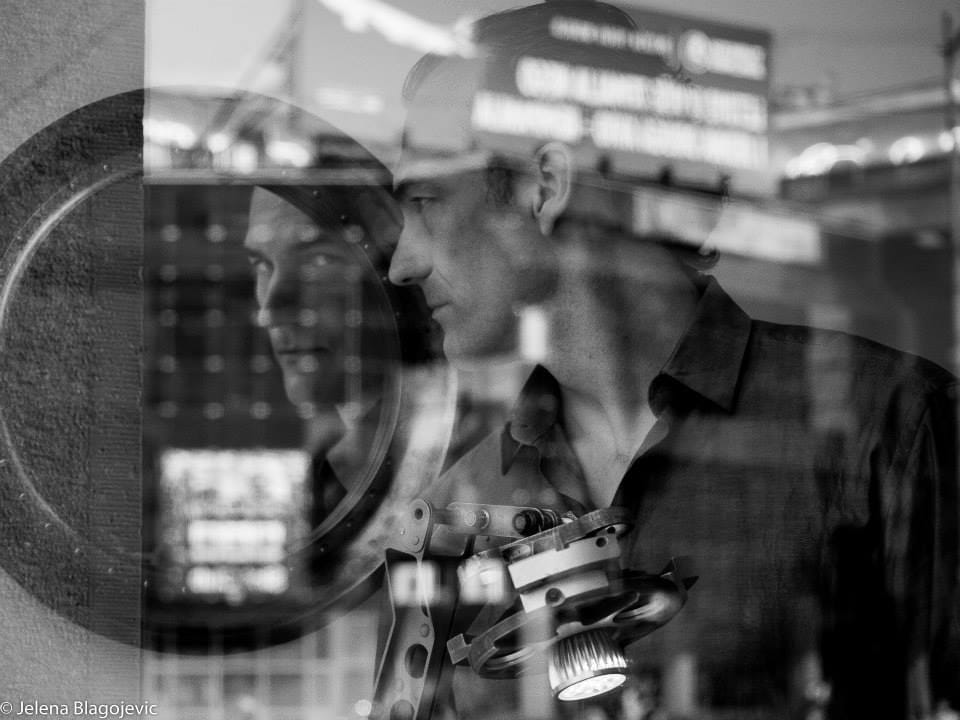 In the years that followed, I practiced acrylics, sculpture, design, illustration, and drawing. Notus Light studio was founded in 2002, and in cooperation with my team I created more than 200 light – designed pieces.
I am specialized in plastic sculptural lighting forms, which ultimately has led me to the point where Art and Design cross paths. The creative process is still a constant surprise and inspiration.
I am a member of Association of Applied Arts Artists and Designers of Serbia and have participated in numerous exhibitions in Serbia as well as on the international scene.