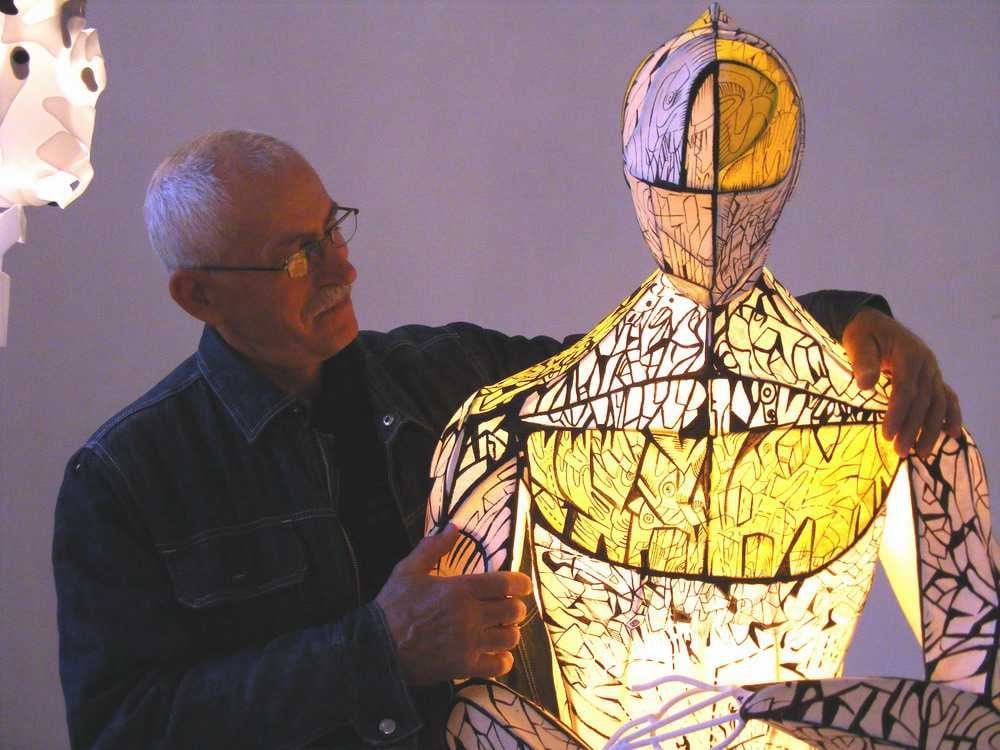 Raised on a mountain highlands of southern Serbia, Milos had a strong connection with Nature from his earlier childhood.
His grandfather was a carpenter and he pass on to him a love for working with wood, and soon he become very skilled in carving and carpentry.
He always has resourceful ideas and knows how to make things possible in our studio when you don't see an easy solution.