LA Art Show 2021 – MASH GALLERY
July 26 – August 8, 2021
If you haven't already, stop by booth 1021 at LA Art Show to support Mash Gallery. We will be here at @laartshow until close!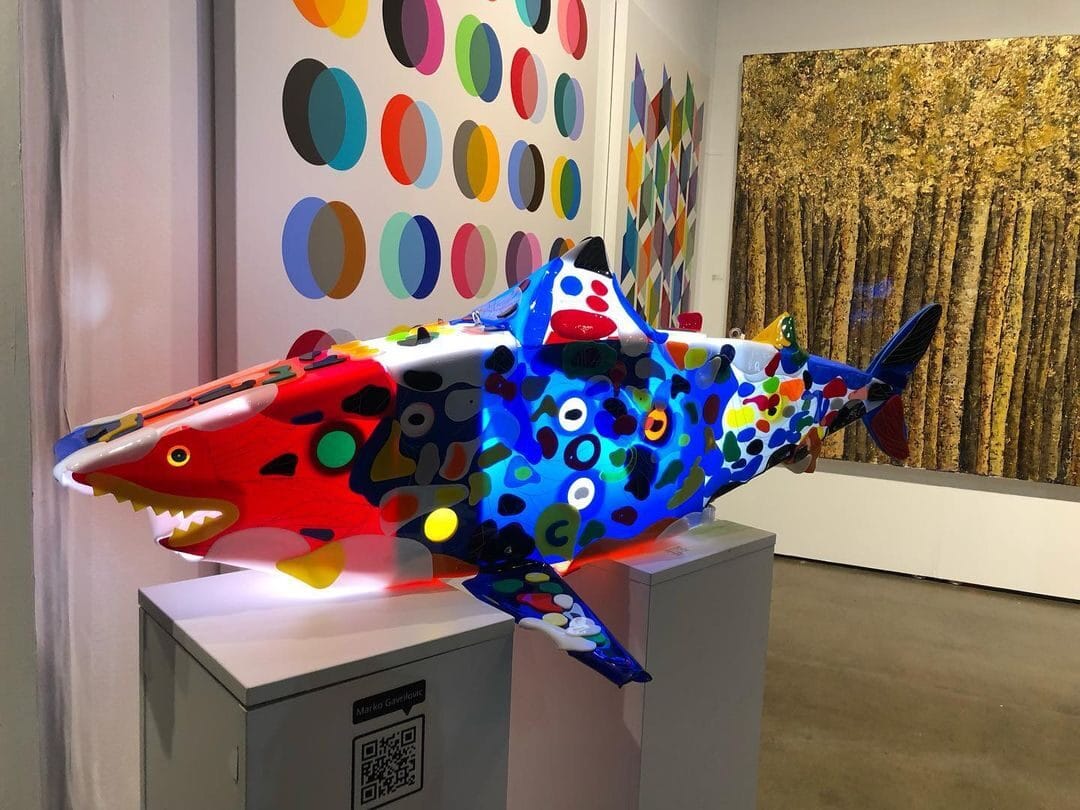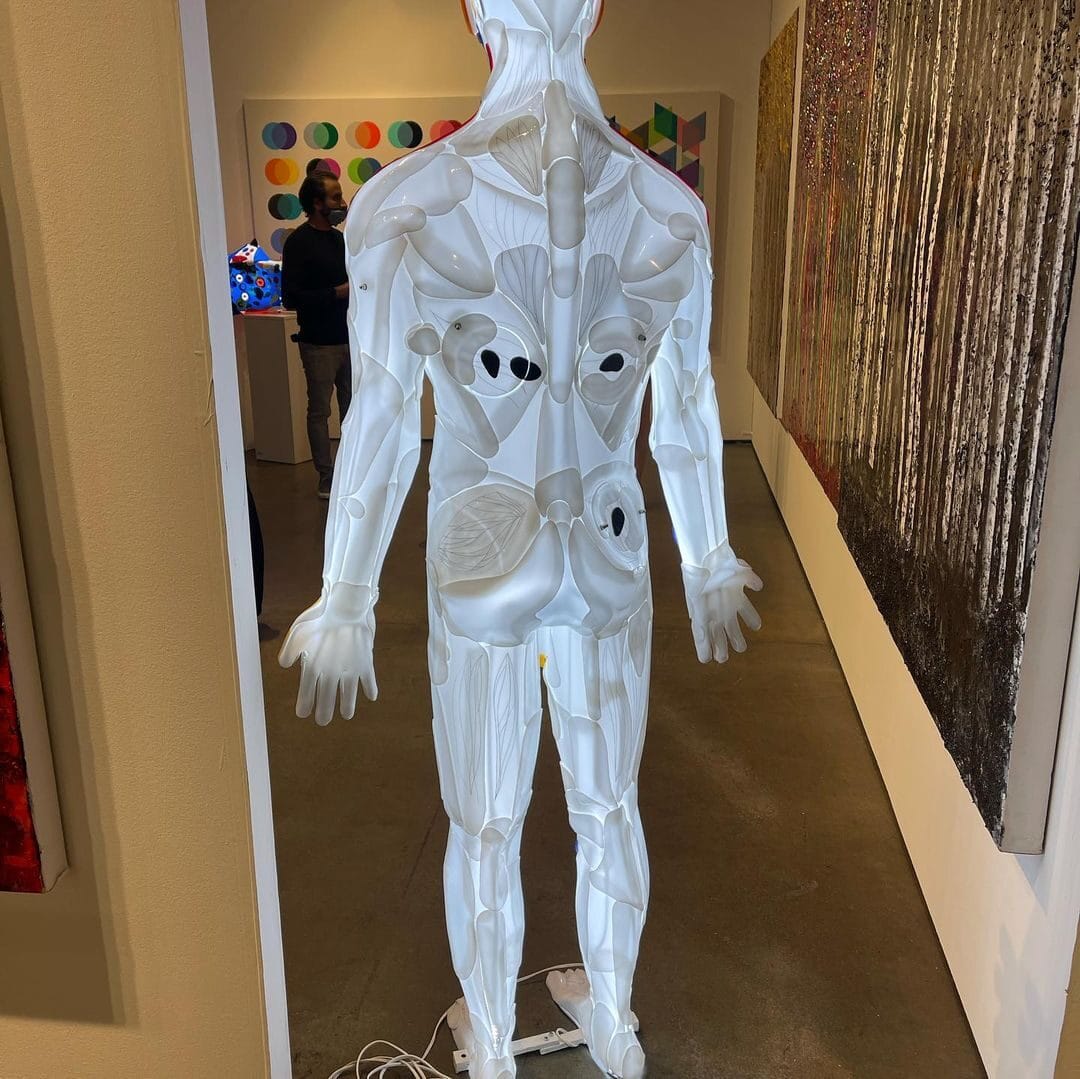 Stop by booth 1021 from a July 29-August 1 to support Mash Gallery and shop beautiful pieces! Stay tuned for more updates.
Art is alive and thriving! Only 2 days before the LA Art Show 2021.
We are excited to see everyone at the MASH Gallery Booth #1021! Participating artists are: @johal_geometrics (Angela Johal) @halehmashian (Haleh Mashian) @sculptoroflight (Marko Gavrilovic)
@nycartistlisabeth

error:
The content is protected.