Artzept first prize, light sculpture Monolith by Marko Gavrilovic
Serbian contemporary artist Marko Gavrilovic received Artzept's first prize for his light sculpture  Monolith at this prestigious international design competition. The Artzept was founded by Mrs. Madlena Zepter in 2004 and it is a part of the Zepter Art Foundation.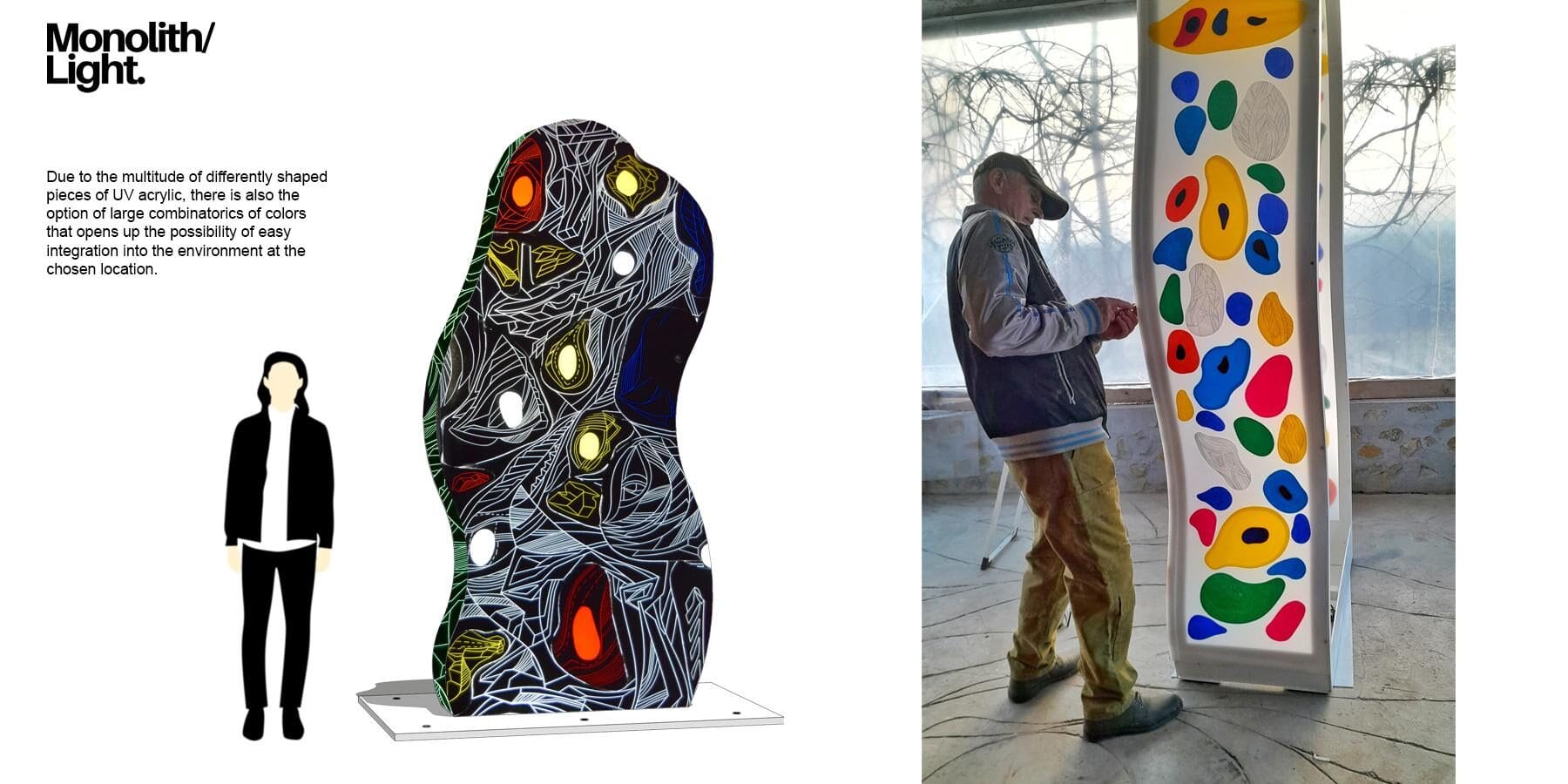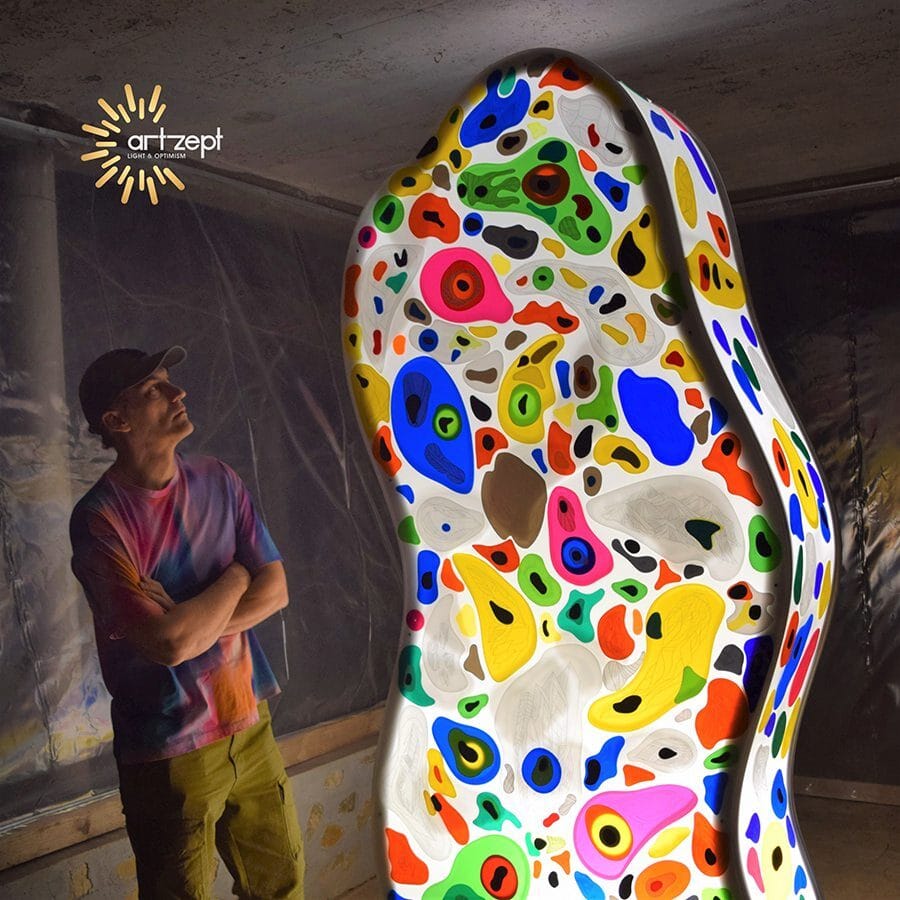 The Artzept award is open to artists and designers from around the world and covers a broad range of categories, including industrial design, painting, and sculpture, among others. Entries are judged by a panel of experts from the art and design industries, who evaluate each submission based on factors such as creativity, originality, technical skill, and relevance to contemporary society.
Winners of the Artzept award receive a cash prize, as well as the opportunity to showcase their work in a special exhibition organized by the Artzept Cultural Foundation. In addition, the award provides a platform for artists and designers to gain exposure and recognition within the global art and design community.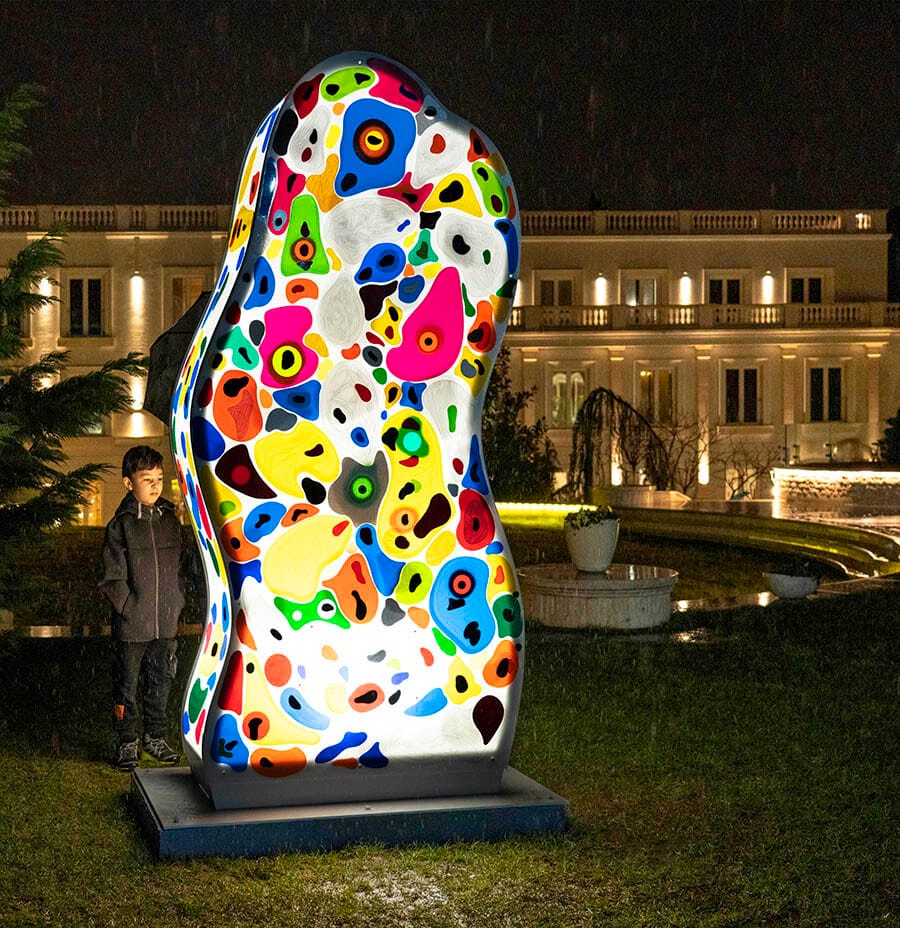 Overall, the Artzept international art and design award represents an exciting opportunity for creative individuals to showcase their talents and contribute to the development of the art and design industries.
The sculpture's body is made in several phases. Constructive parts of the sculpture are shaped with stainless steel wires and profiles, welded, chrome-plated, or plasticized, depending on the agreement. After this first phase of skeleton making, we start to work with UV-resistant acrylic glass or polycarbonate. The sculpture is built by joining and bending previously prepared plastic segments.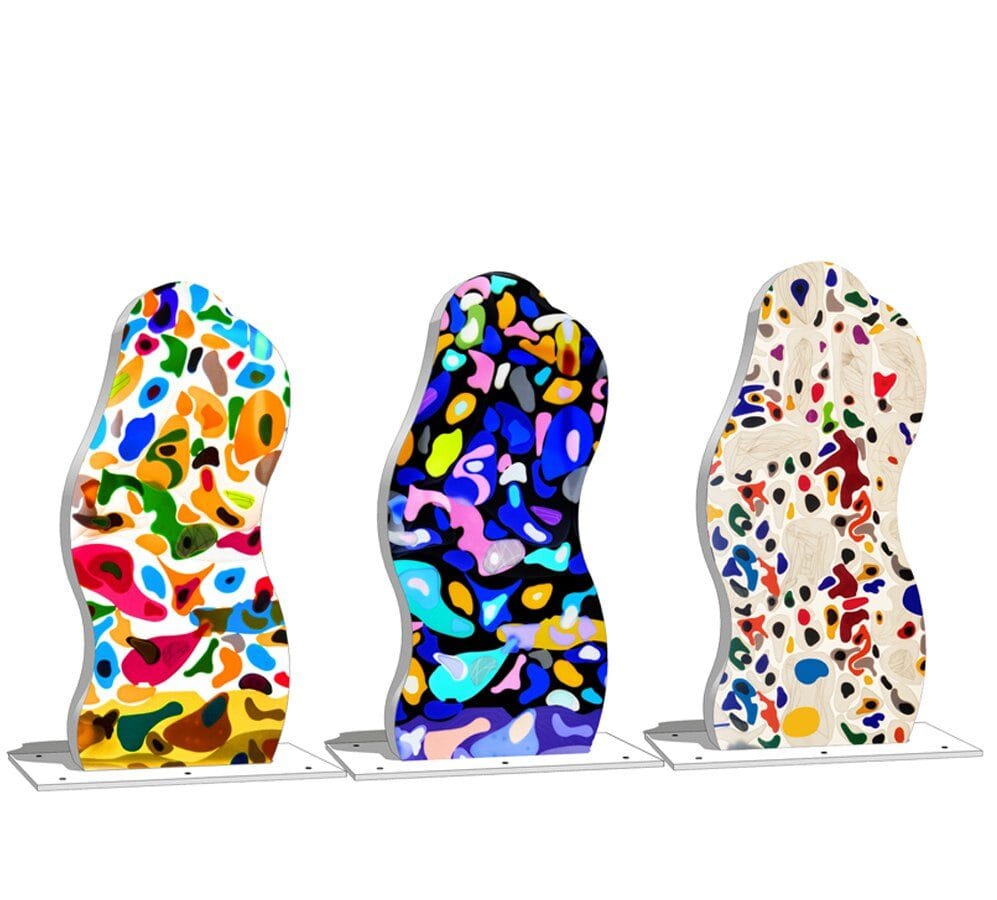 The combination of colors and shapes comes to the fore making this technique alive and always different.
Due to the work in layers and the use of light, the sculpture has two faces. One is when the light is off, and then we only see one look, texture, and color on the very surface of the sculpture. When the light comes on, you get a broader picture of the form, its depth, overlaps, color mixing, etc.
The stainless steel base is mounted on a concrete foundation. There is also an option for this sculpture to be solar-powered, in both cases, it has an LED lighting system inside.